4812 Orebank Road Kingsport TN 423-288-6071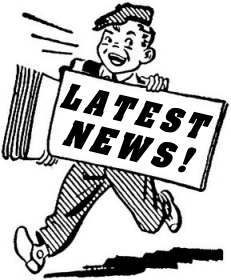 Exchange Place
1850s Farmstead
Gaines-Preston Farm
Historic 1850s
So you want to be a self-sufficient farmer in 1850?
What buildings do you need?
How are the buildings at Exchange Place used?
The Preston House : The School House : Cooks Cabin : Blacksmith Forge : The Gaine's Store :
The Log Barn : The Granary : The Woodshed :
The Kitchen : The Privy
The Burow Museum : Roseland Home :
The Quilt Barn : The Gift Shop
"Exchanges" still take place today at the Exchange Place. Instead of exchanging currency, crafts made by local artisans may be purchased.