4812 Orebank Road Kingsport TN 423-288-6071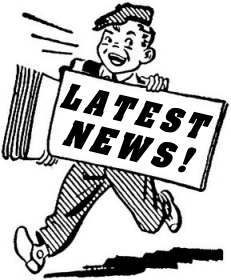 The Exchange Place Junior Apprentice youth program unites young individuals, age 12-18, with a passion for history and a commitment to community service. Junior Apprentices (JAs) meet regularly to learn about regional history and traditional crafts and skills associated with rural early American life. JAs also volunteer for special events and festivals and assist with projects at Exchange Place. The number of JAs is intentionally kept small, and there may not be room for new members every year.
For more information about this program, contact:
Heather Gilreath at hrg00@alumni.wfu.edu or 423-753-2717
The JA program is currently full.
Congratulations to our new members for 2022!
​
​
THANK YOU EVERYONE for your support :) "
​
Thank You for Supporting our Junior Apprentices