4812 Orebank Road Kingsport TN 423-288-6071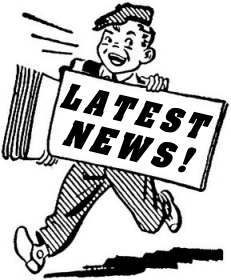 Daniel Boone Crosses Exchange Place Property in 1775

By the time Daniel Boone left the Holston River near present day Kingsport on March 10, 1775, he had been through this area several times and knew the land well.

On that date, he and his men began blazing the "Wilderness Road," starting at the Long Island of the Holston, continuing up Reedy Creek to Leslie Branch and northward through Virginia and west into Kentucky.

He killed a bear the first morning out and recorded the incident on a beech tree,

"D. Boon killd a bar o this tree 1775."

"D.Boon killd a bar o this tree 1775"

In 1846, some 71 years later, John M. Preston was walking over the Exchange Place farm owned by John S. Gaines, with the idea of purchasing some acreage. He found the beech tree Boone had carved still standing very near Reedy Creek!

After purchase of the farm, Mr. Preston gave the farm and the carving from the tree to his son, James M. Preston, who hung it on the wall in the gathering room of the Main House at Exchange Place.
A copy hangs there today.