4812 Orebank Road Kingsport TN 423-288-6071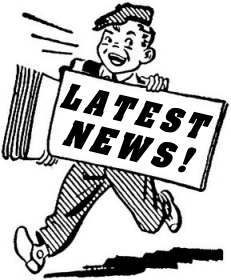 Contact Us : Getting Involved : Volunteer
Exchange Place : Volunteer : Gaines-Preston Farm : Historic 1850s
Exchange Place
4812 Orebank Road
Kingsport,TN 37664
423-288-6071
© 2003/23 Exchange Place
We have a whole bunch of wonderful ways to volunteer at Exchange Place.
Take your picks, and journey back with us to the 1850s.
If you would like to volunteer, feel free to fill in the form below. Check all your choices that interest you. There's nothing to worry about; training will be provided where appropriate.
To join the Volunteers and share your expertise... CLICK HERE :)