4812 Orebank Road Kingsport TN 423-288-6071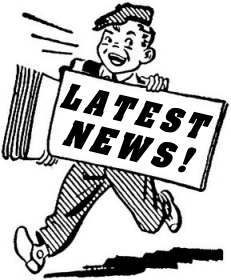 The Exchange Place




4812 Orebank Road




Kingsport TN 423.288.6071
exchangeplace-1600_edited
exchangeplace-1600_edited
:: Step Into the 1850s ::
Exchange Place, - a living history farm is Kingsport's tonic for today's fast paced life. The site was once a community that served as a self-supporting plantation, a relay station along the Old Stage Road, and the Post Office for Eden's Ridge, Tennessee.
Exchange Place (the Gaines-Preston Farm) recaptures life in the early 1800s, where travelers exchanged horses, money, and stories.
Friends of Exchange Place
4812 Orebank Rd Kingsport TN 423-288-6071
Special Note 2022/23 :: "Exchange Place would like to give special thanks to the businesses, organizations, families, and individuals who have made contributions this year to help maintain the farm and the animals in anticipation of reopening after COVID restrictions are lifted. Exchange Place especially thanks the East Tennessee Foundation Neighbor to Neighbor Disaster Relief Fund, Humanities Tennessee CARES grant, and Hamlett-Dobson Funeral Homes."
.
​